Memes have become part and parcel of our daily lives that ensures our daily dose of laughter is intact.
We have compiled some memes to bring that smile on your face and guys you can make it contagious too.
1. Alok Nath – Sanskari Vs Asanskari Babuji :
Internet was flooded with memes of Babuji that Babuji was compelled to do a badass role in Sonu Ki Titu Ki Sweety to shut the trollers out !! Good Job Babuji!!! We are impressed, but aap jab gaaliyan dete hai to pata nahi kyu sharam se aankhein jhuk jaati hai 🙂 Thats the impact of your sanskaar I guess 😀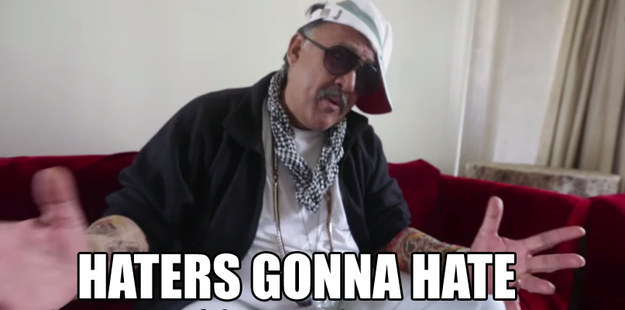 2. Mystery Girl From Pakistan:
So, guys what was consistent during the India-Pak match in Asia Cup 2018 ? Well, it was nether the enmity nor the match but the Indian fans were hooked to the television because of this mystery girl from Pakistan. She was viral and all over the internet in no time. Yaar, isne toh ache achon ka dil le liya !!!
3. Mitron:
Hamare PM sahab ke is ek lafz ne ache achon ki raaton ki neend gawadi or din ka chain. Jokes apart , we are always up, to listen to him. To aap taiyaar hai kya MITROOON
4. Haveli:
This dialogue of late Mr. Amrish Puri "Aao Kabhi Haveli par" went viral after eons.
5. Sui Dhaaga:
Anushka Sharma's expression from Sui Dhaaga were all over the world right from Monalisa's Painting to Space to the cricket field 🙂
6. Manikarnika :
Kangana as the warrior queen of jhansi's expression while on the battlefield was definitely fierceful.. but our trollers dont spare anyone you know 🙂
7.  Thugs:
Soon after the release of the trailer of Thugs of Hindustan, the internet was flooded with "Dhoka mera swabhav hai" memes.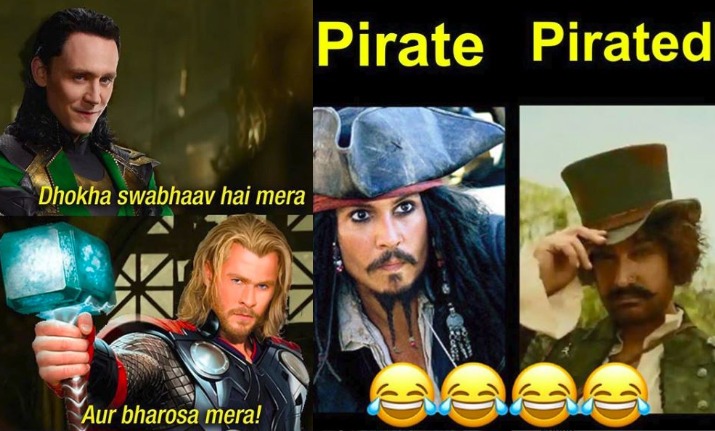 8. Rahul Baba's Wink:
Wink in the parliament is not be missed. Within no time his winkful look was a meme.
9. Our Business:
This is the best of all the memes, now you dare beat this "Our Business is our Business", None of your Business.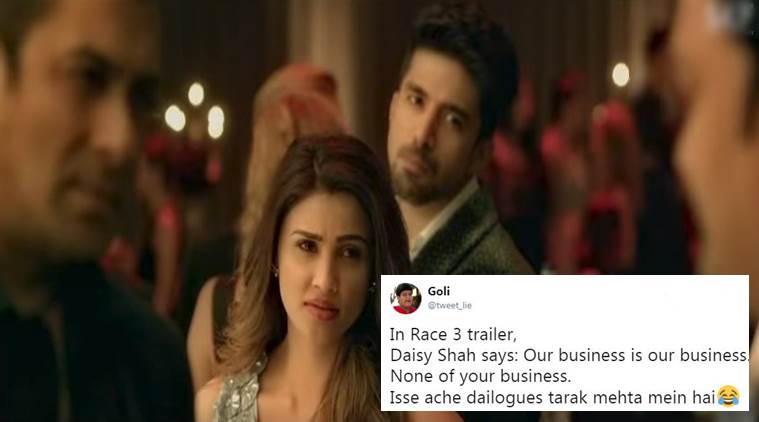 Thanks for viewing this post. You can post your views in the comments below.
If you wish to contribute ( Article/Blog) do write to us on contribute@pakaugiri.com
To Follow us, Click:
To Share this post click: